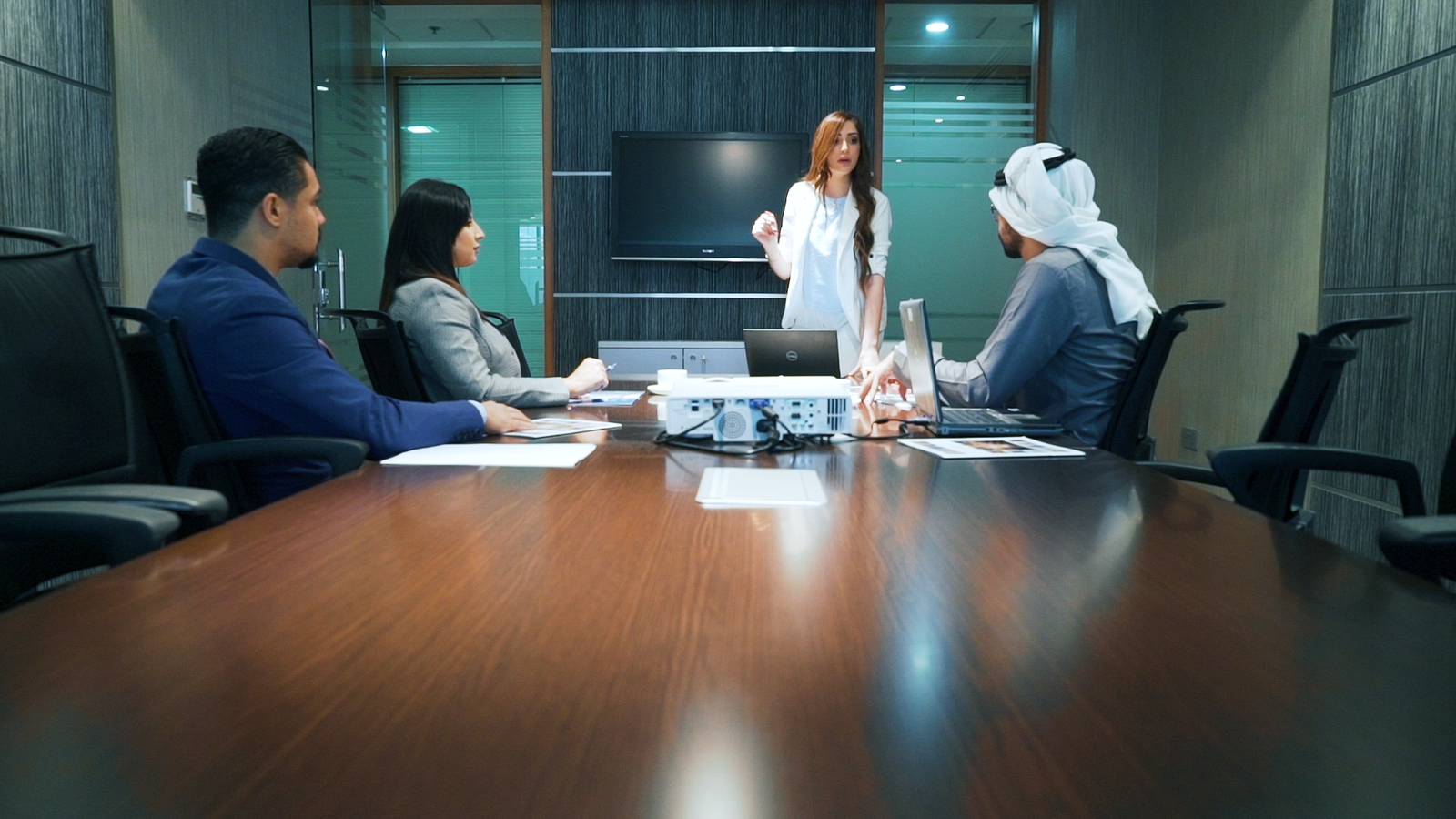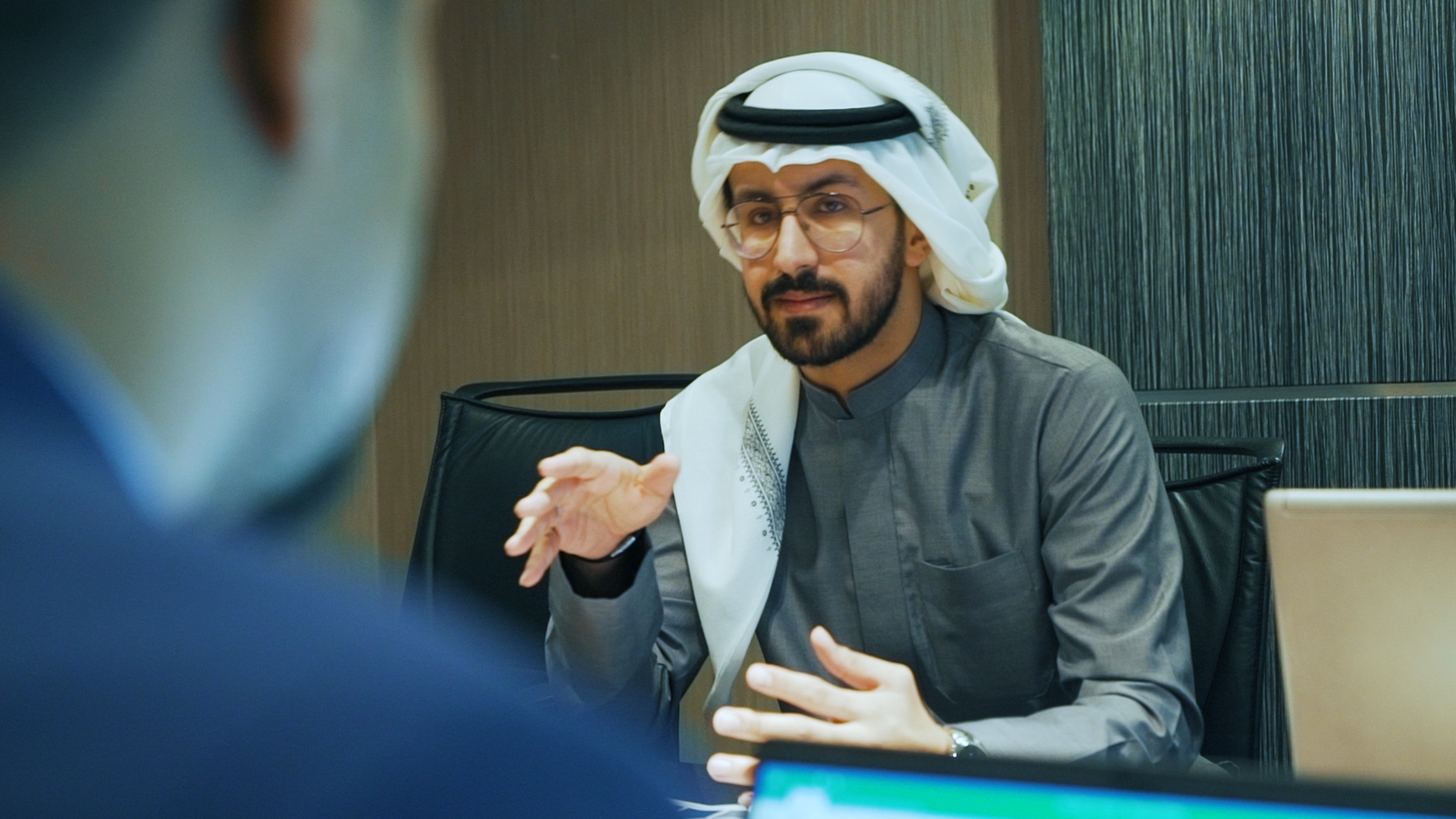 The Lounge Serviced Offices (Business center) offers an elegant corporate environment in a premier downtown location, surrounded by the best the city has to offer.
The impressive reception area features granite floors and lighting within the offices and common areas to high quality specifications.
m2 Total Space
Located on 6th & 4th Floor of Venture Capital Bank Building
Offices window
Enjoying of natural light through floor-to-ceiling D-glazed windows
Car Parking Unit
Caters to a buildup of unmet demand in the Capital City, Manama
Internal offices
Sizes of the offices vary between 40 SQM to 8.5 SQM
Testimonials and reviews from our customers
What our customers are saying about us
Business center that works hard for you and your team
A contemporary information technology infrastructure completes the vibrant and ideal modern business environment of The Lounge Serviced Offices. All office units are equipped with high-speed internet that meet the tenants' most sophisticated connectivity needs. Located strategically in the heart of the Diplomatic Area, The Lounge Serviced Offices is ideally positioned to meet all your business and meeting requirements and situated on the 6th floor of the Venture Capital Bank Building. The building, constructed atop a prime plot of land with a total area of around 5,500 sq m, comprises a well-conceived blend of around 12,700 sq m office space, over 1,100 sq m of retail space, and more than 900 car parking units
that caters to a buildup of unmet demand in the Capital City, Manama. Regarded as Bahrain's central business district for the past few decades, the Diplomatic Area hosts headquarters of numerous institutions and business corporations including banks and financial Institutions domiciled in Bahrain. Moreover, it is a hub for countless high profile government entities, such as the Ministry of Justice, the Ministry of Industry and Commerce,
the Central Bank of Bahrain and the Social Insurance Organization. With its prime location and prestigious address, our tenants benefit from a wide range of surrounding amenities within walking distance such as government entities, post-office, courier services, up-scale shopping districts, the finest hotels and renowned regional and international cafes and restaurants.
The Lounge enjoys an excellent location approximately within:
10 minutes drive to Bahrain International Airport

15 minutes drive to King Fahad Causeway

10 minutes drive to Seef District
5 minutes drive to Central Manama

2 minutes walk to Central Bank of Bahrain
Sign up and become one of the millions of people around the world using Workspaces to get more done.
Receive the latest updates from The Lounge Serviced Offices, including news, events, and Packages update.